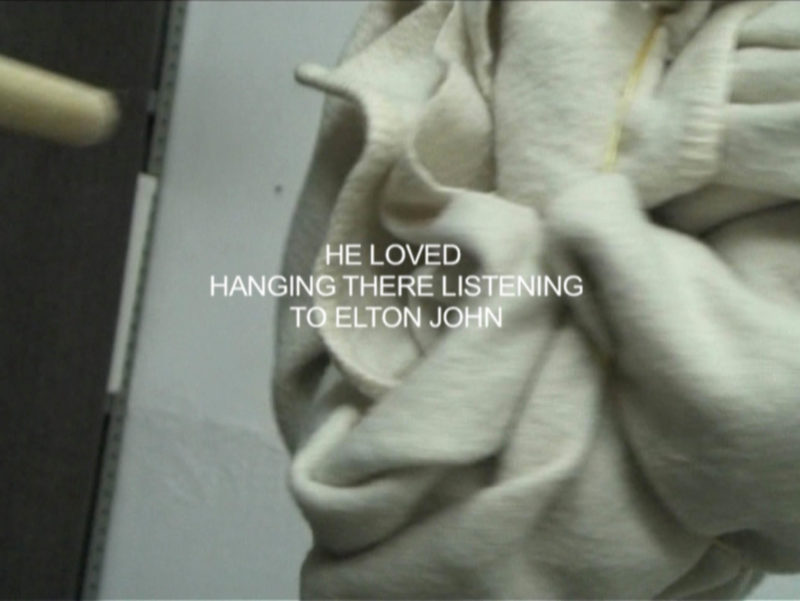 ICA Miami will present a screening of the film The Artist (2010) by French artist Laure Prouvost. This program is presented as part of ICA Idea 008: The Studio, and in conjunction with First Fridays, a new neighborhood-wide celebration of art, fashion and design in the Miami Design District presented by MINI.
Laure Prouvost (b. 1978, Lille, France) is an artist currently based in London and Antwerp. She received her BFA from Central St Martins, London in 2002 and MFA at Goldsmiths College, London in 2010. She is a past participant in the LUX Associate Programme.
Solo exhibitions include 'the wet wet wanderer', as part of 'Para|Fiction', Witte de With Center for Contemporary Art, Rotterdam, The Netherlands (2017); 'softer and rounder so as to shine through your smooth marble', SALT Galata, Istanbul, Turkey (2017); 'And she will say: hi her, ailleurs, to higher grounds…', Kunstmuseum Luzern, Switzerland (2016); 'GDM – Grand Dad's Visitor Center', Pirelli HangarBicocca, Milan, Italy (2016); 'all behind, we'll go deeper, deep down and she will say,' Museum Für Moderne Kunst Frankfurt Am Main, Frankfurt, Germany (2016); 'Into All That is Here', Red Brick Art Museum, Beijing, China (2016); ' we would be floating away from the dirty past', Haus Der Kunst, Munich, Germany (2015); 'For Forgetting', New Museum, New York, NY, USA (2014); 'While You Weren't Looking', Laboratorio Arte Alameda, Mexico City, Mexico (2014); Max Mara Art Prize for Women, Whitechapel Gallery, London, UK and Collezione Maramotti, Reggio Emilia, Italy (2013); 'Laure Prouvost / Adam Chodzko' as part of 'Schwitters in Britain', Tate Britain, London, UK (2013); The Hepworth Wakefield, Wakefield, UK (2012); and 'All These Things Think Link', Flat Time House, London, UK. Prouvost won the MaxMara Art Prize for Women in 2011 and was the recipient of the Turner Prize in 2013.
This program is free with RSVP. Members receive priority seating. Join today and receive expanded access to ICA Miami.