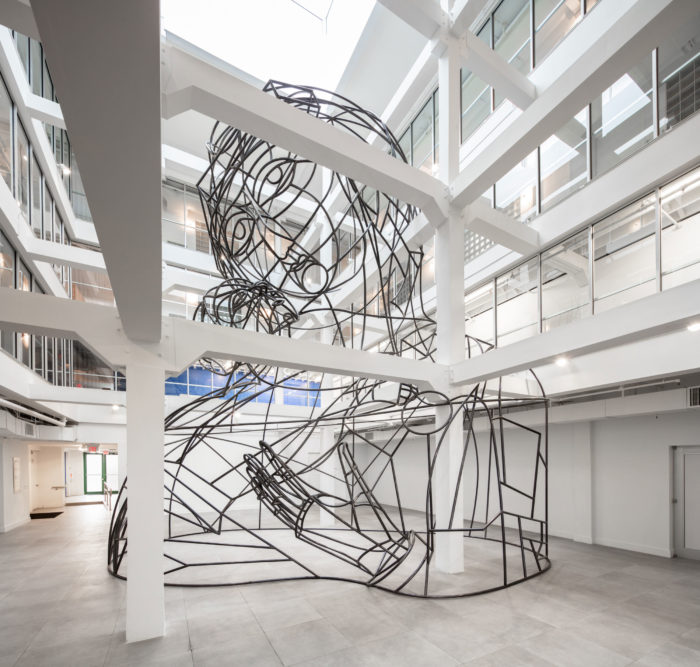 Thomas Bayrle
On view 20161129
Location: Atrium of 4040 NE 2nd Avenue, Miami, FL 33137.
Wire Madonna is a monumental site-specific installation by Thomas Bayrle commissioned as part of the renowned German Pop artist's first American museum presentation in ICA Miami's former Atrium Gallery. Bayrle's exhibition was ICA Miami's final presentation in the landmark Moore Building as it prepared for the opening of its new permanent home in the Miami Design District.
Wire Madonna is Bayrle's most significant monumental sculpture to date, and is a radical dramatization of cultural icons that the artist has explored since the early 1960s. Engineered in steel tubing, the sculpture looms over the atrium's gridded space. The theme of the Holy Family—foundational and ubiquitous in popular iconography, yet atypical in contemporary art—has occurred in Bayrle's work in painting, screenprints, collage, and sculpture. For Bayrle, the pervasiveness and power of traditional icons persists today in new forms through popular images.
The artist attributes his interest in the subject to a 1985 trip to Russia, where he visited Our Lady of the Sign, a famed twelfth-century Orthodox icon in Novgorod that receives thousands of kisses from worshipers each day. In Byzantine art, the formal features of the icons are fixed, having been copied meticulously for centuries to create an existential connection between the onlooker and god. "At first glance these Madonnas appeared to me like ancient machines: everything was coded, quoted and copied, on and on, and even mass-produced at certain times," Bayrle says. "At the same time I felt their total singularity."
Bayrle refers to ICA Miami's atrium as a "column forest," a powerful space for both contemplation and tension. Wire Madonna is translated into stainless steel by Miami architects OfficeGA from a small stamp created by the artist in 1987. Playfully hybridizing manual and digital executions is key for Bayrle, who seeks an uncanny result.
Known for his prescient depictions of mega cities and bodies consumed by machines, Thomas Bayrle (b. 1937) is a Frankfurt-based artist whose works spans mediums and movements including Pop, Op, and Conceptual art. His humorous and satirical multi-media works are characterized by "super-forms," large images composed of repetitive smaller cell-like patterns. His work is influenced by his experience of growing up in post-Nazi Germany, where he trained and worked as an industrial weaver. Other major influences include the Frankfurt School of political and aesthetic theory and his collaborations on corporate identities with international corporations.
Bayrle has been honored with countless solo exhibitions, including at the Museum Ludwig, Cologne; Museum of Contemporary Art, Barcelona; Madre Museum, Naples; WIELS, Brussels; Museum of Modern Art, Frankfurt; and Portikus, Frankfurt. Recent major group exhibitions include: "The Great Mother," Fondazione Nicola Trussardi, Milan, Italy; "The World Goes Pop," Tate Modern, London, UK; "Heaven," 2nd Athens Biennial, Athens, Greece; "Making Worlds," La Biennale di Venezia, 53rd International Art Exhibition, Arsenale, Venice, Italy; 2008 Sydney Biennial, Sydney, Australia; "4th Berlin Biennial for Contemporary Art: Of Mice and Men / Of Mice and Men," KW Institute for Contemporary Art, Berlin, Germany; and Guangzhou Triennial, Guangzhou, China; as well as dOCUMENTA 3 (1964), 6 (1977), and 13 (2012). In 2012, he was awarded the Arnold Bode Prize and was also commissioned by Frieze London to create installations for the fair's public spaces. More recently, Bayrle's work was included in the Philadelphia Museum of Art's International Pop exhibition, a group show that chronicled the emergence of Pop Art as an international movement. Bayrle's work is included in major collections, including Museum für Moderne Kunst, Frankfurt am Main, Germany; Städelmuseum, Frankfurt am Main, Germany; Museum Ludwig, Köln, Germany; Kunstmuseum, Stuttgart, Germany; Museum of Contemporary Art, Los Angeles; Fonds Regional d'Art Contemporain du Limousin, Limoges, France; Seattle Art Museum, Washington; Art Institute of Chicago, Illinois.
"One Day On Success Street" was organized by ICA Miami and curated by Alex Gartenfeld, Deputy Director & Chief Curator, and Stephanie Seidel, Associate Curator.
Installation View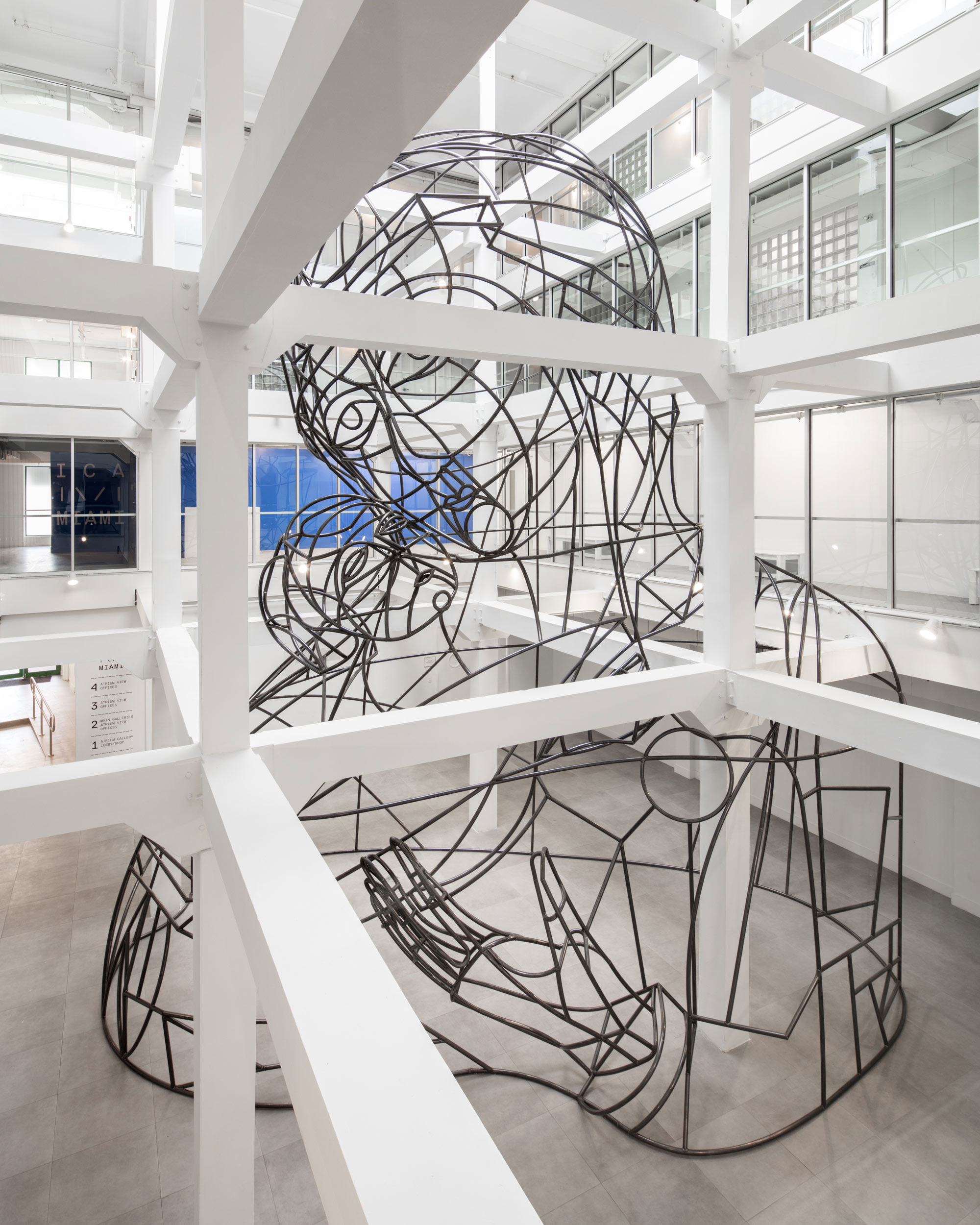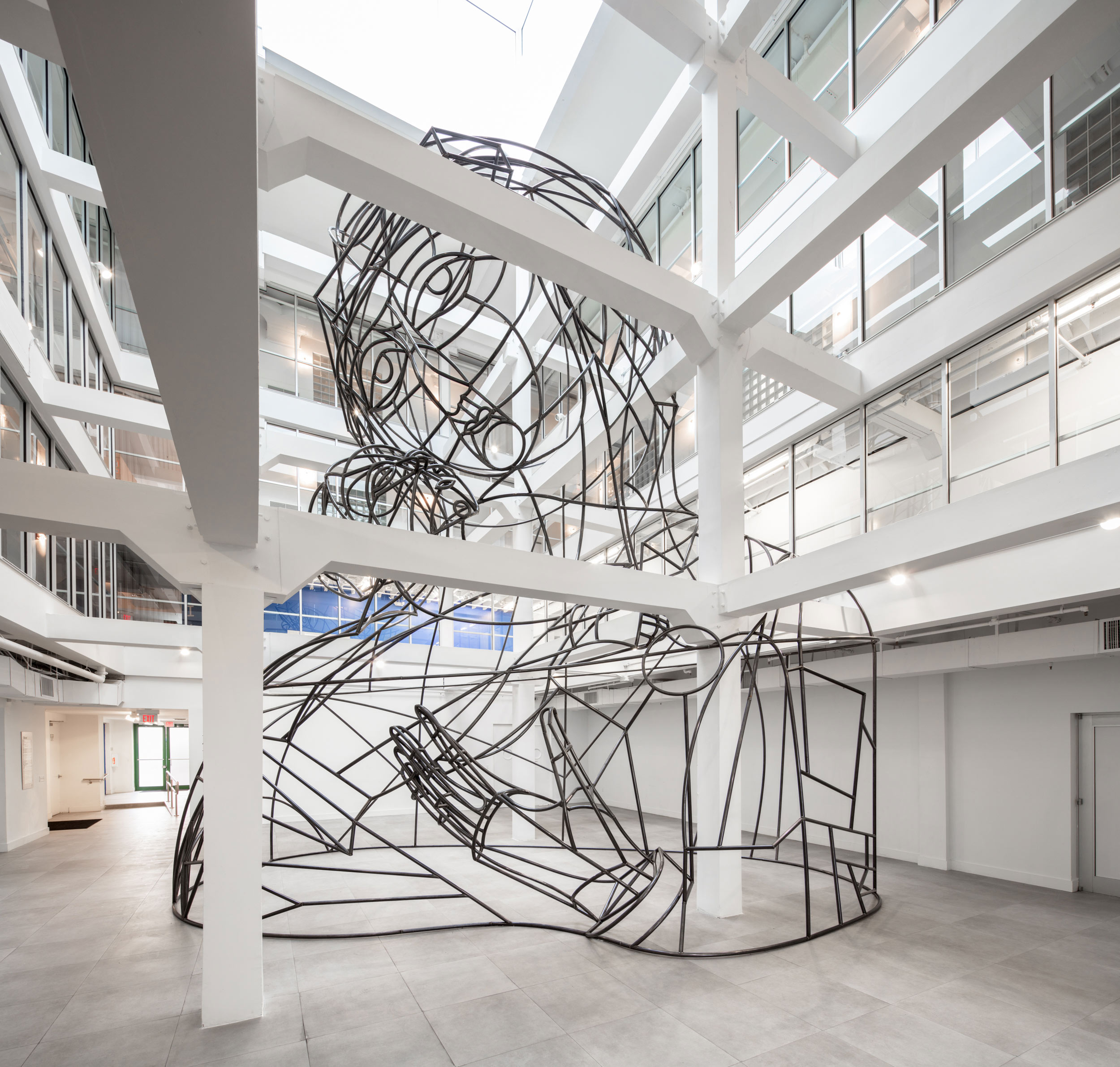 Sponsors
Made Possible By

With Support By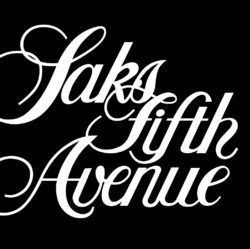 Thomas Bayrle "One Day on Success Street" was funded through the Knight Contemporary Art Fund at The Miami Foundation. Major support is provided by Deutsche Bank; Saks Fifth Avenue; the Arlene H. & Laurans A. Mendelson Charitable Foundation; and the Ray Ellen and Allan Yarkin Fund for Exhibitions at ICA Miami. Additional support is provided by Gavin Brown's enterprise, New York/Rome; Galerie Barbara Weiss, Berlin; and the Miami-Dade County Department of Cultural Affairs and the Cultural Affairs Council, the Miami-Dade County Mayor and Board of County Commissioners.