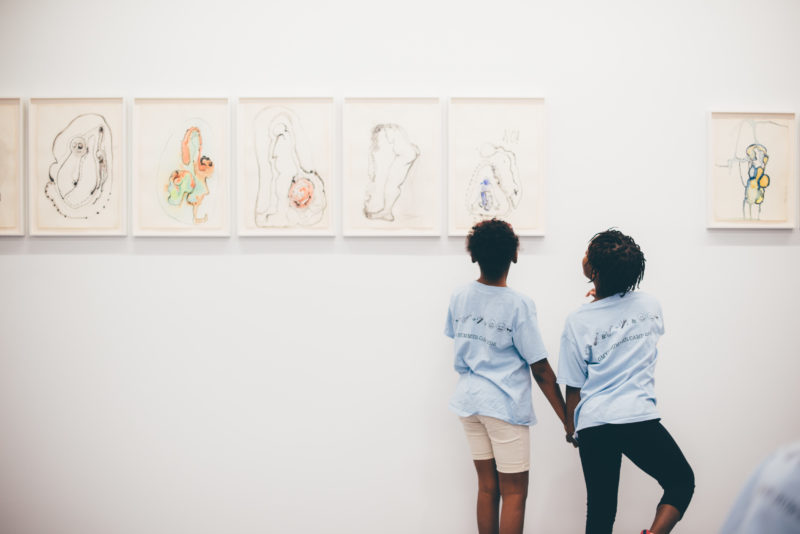 Immersive School Tours
Thank you for your interest in our inaugural exhibition, The Everywhere Studio, at the Institute of Contemporary Art Miami. Please complete the form below to reserve your tour.
Educational tours are offered at no cost. Two weeks advance reservation is required. This tour can accommodate up to 40 students per visit. There must be 1 adult chaperone for every 10 students. Tours will be given Tuesday through Friday from 10am–12pm from Dec 12–22, 2017 and from Jan 16–Feb 23, 2018. The tour will last approximately 2 hours and incorporates hands-on art activities. Schools in Miami-Dade County may request complimentary MDCPS-approved bus transportation to and from ICA Miami.